Built on a foundation of great IPTV server, SUB+ is a premium iptv subscription service that goes above the ordinary and beyond expectations.
We're not the mainstream. We're your stream.
Plans starting at €9.99/month
Watch on TV, computer, mobile, or tablet.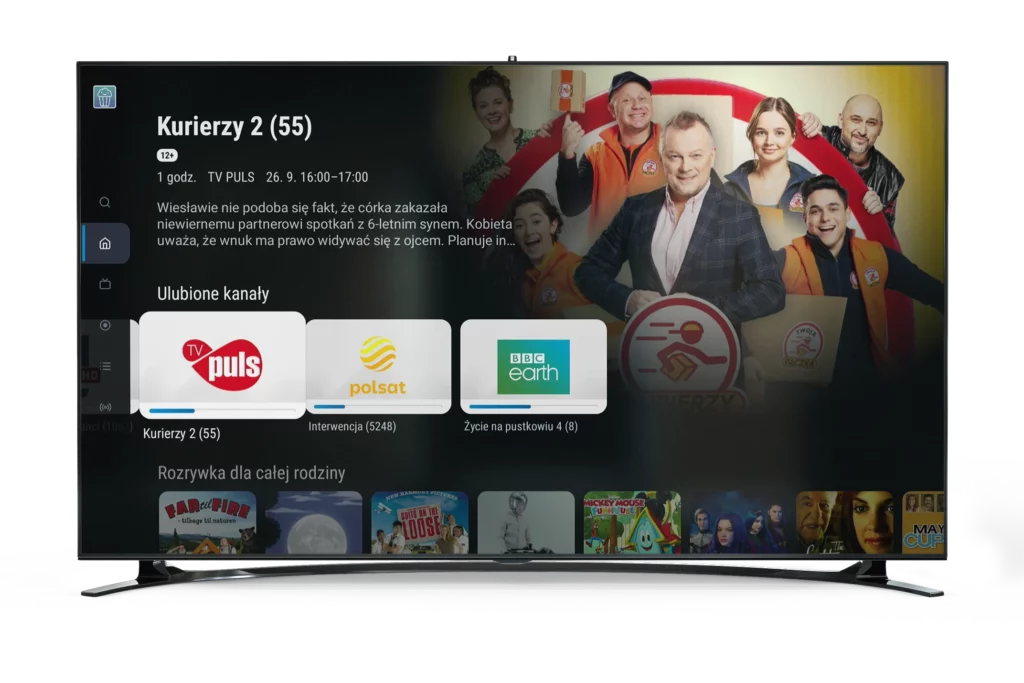 Supported by All Operating Systems and Devices
IPTV Subscription Features
Timeshift
Missed your favorite show? Don't worry, we'll give you 7 more days to catch up on it.
Personal recordings
Choose a movie and we'll record it for you. Choose a TV show and we'll record all the episodes.

Smart EPG
Check the TV program or look for desired movies and series with an intelligent program guide.

Low data-flow
You can still watch online TV with a slow connection or on mobile data.
Geo Unlocked
You can use our iptv subscription anywhere in the world without restrictions.

Integrated VPN
With our in-built VPN technology your privacy is well protected and secured.
IPTV subscription service provider for the last five years. Get access to watch more then 35.000 TV channels from all over the world including VOD (120.000 movies & series) in multiple languages